100%


Satisfaction Guaranteed
One-Year Money-Back Guarantee


Why Choose Carbon Valley Heating & Air?
Carbon Valley Heating & Air serves Firestone, CO, and surrounding communities with honesty and integrity. We like to keep it simple: work smarter, not harder! Since 1999 our Firestone heating and air conditioning company has built a loyal referral and repeat customer base who trusts us for precise, efficient, and courteous service at affordable prices. This helps us keep overhead expenses down and offer the best products at a much lower cost. We are a family owned business and can handle all of your residential or commercial air conditioning and heating needs. We specialize in residential and commercial air conditioning and heating service, repair, and installation. We have NATE-certified technicians that professionally service ALL makes and models of HVAC equipment. Call and talk to one of our Healthy Air Experts; we take pride in providing comfort you can rely on!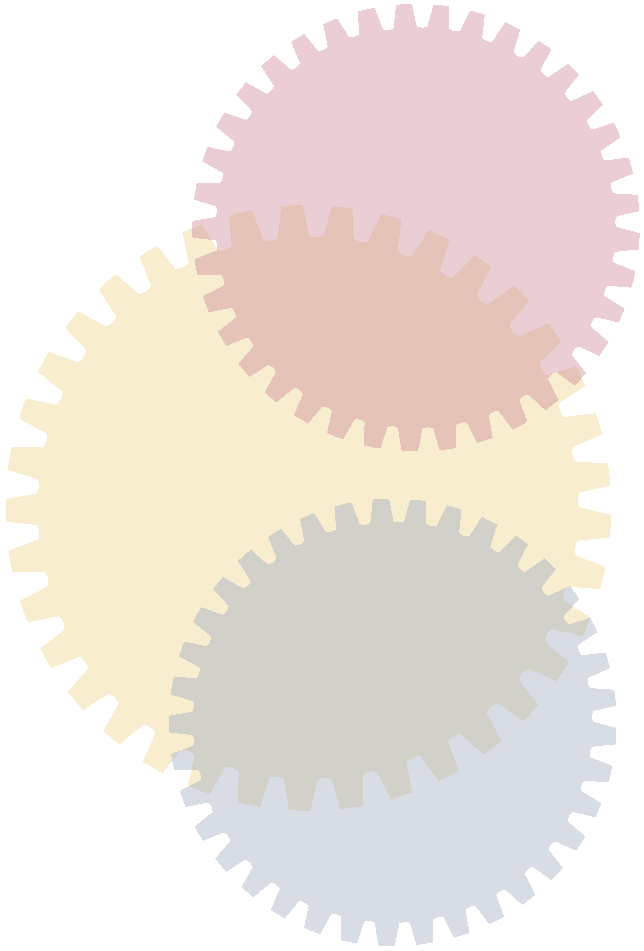 "Jed was out yesterday 10/3/23 serviced our furnace. He did a great job and explained and answered all my questions and concerns. Thank you Carbon Valley Heating and Air."
- Jamie H.
"I had a new air conditioning unit installed and Jed Gooras was called in because a pressure switch in the furnace was not working. He had to order the part and a few days later came to install it. That was great. It worked. Then came time to turn the heat on. Well…the heat wasn't working quite right (not really warm. As it turned out the part that handles the condensation was clogged up. He came back yet again and unclogged the part and stayed to make sure everything was working as it's supposed to. While he was here I learned a lot about my furnace! Poor guy! It was his third trip to the house. But I am extremely grateful and more educated!"
- Carole H.
I'm not usually a review writer, but Gavin did an excellent job. He arrived sooner than the estimated window of time, he was quick, knowledgeable, and was a pleasure to talk to. He provided advice on small ways to help the system run efficiently, and was just generally willing to share knowledge. He is kind and courteous. Well done!!"
– Julia S.
'- Julia S.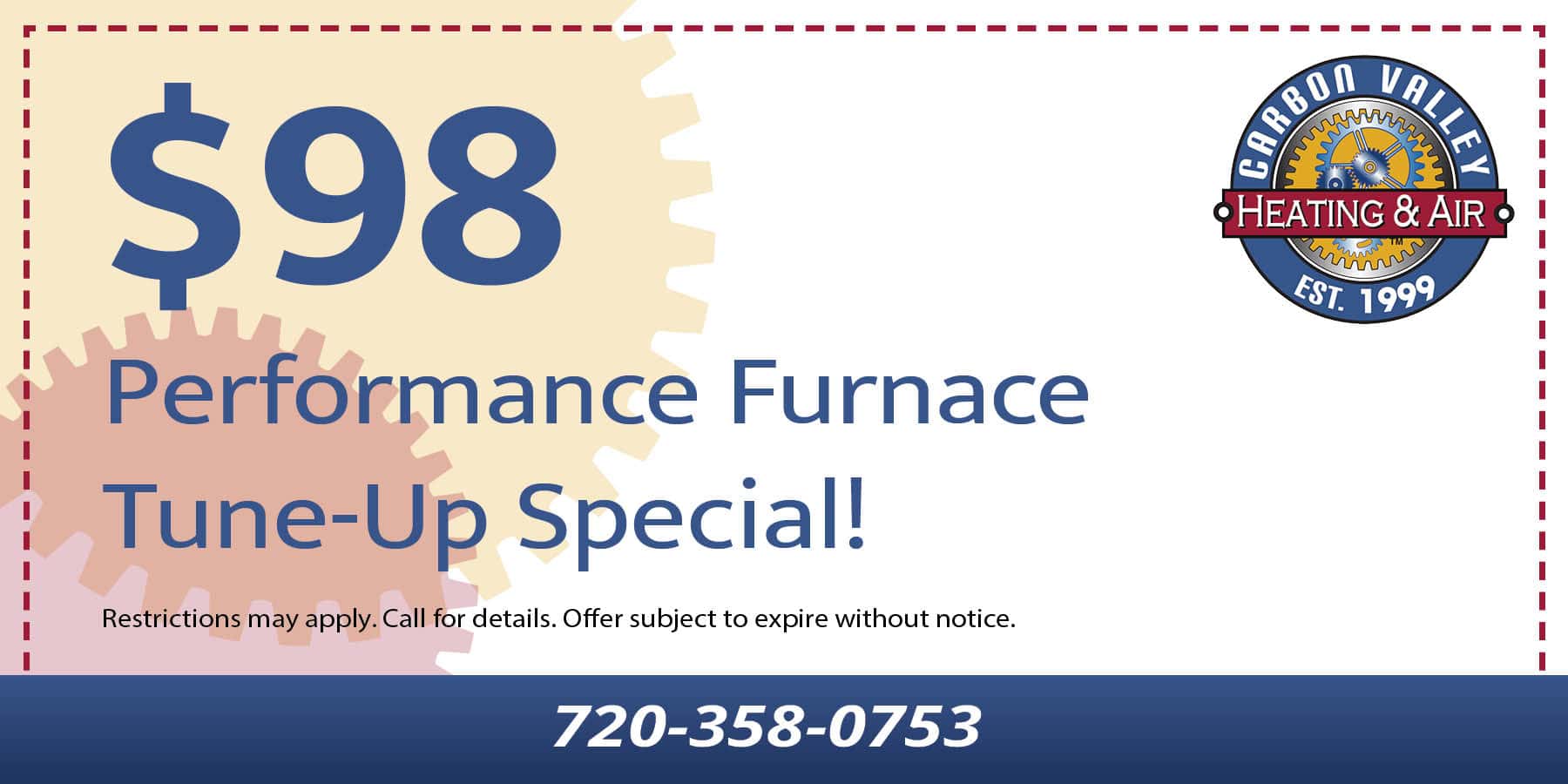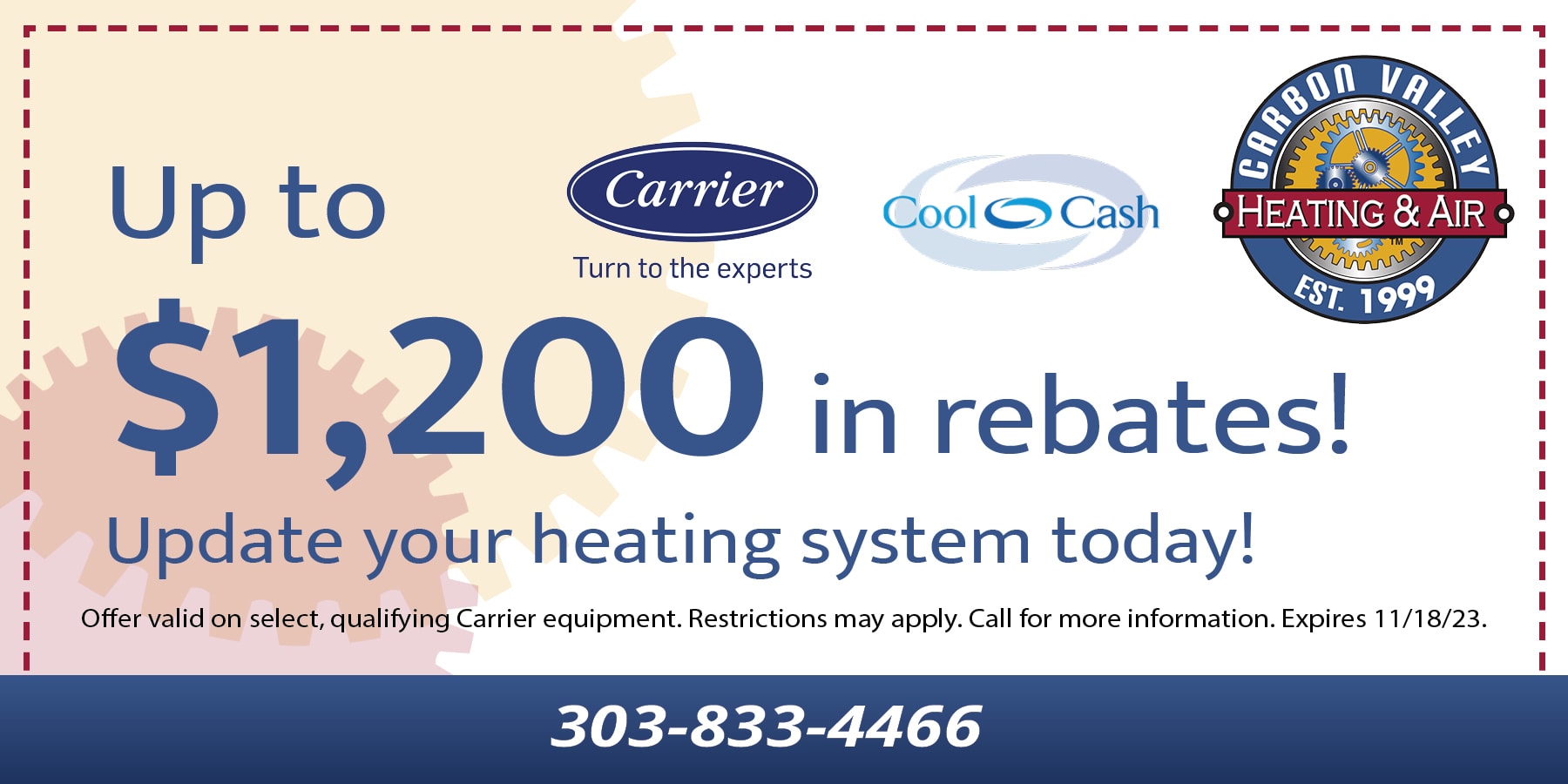 One of the benefits of having a geothermal system for your Firestone home is the minimal maintenance it requires. 
LEARN MORE

Receiving the Carrier President's Award means a Factory Authorized Dealer has gone above and beyond Carrier's expectations in both internal and external practices. Not only does it acknowledge Carbon Valley Heating & Air's expertise in installing and maintaining HVAC systems for your home, the award also stands for leadership in the industry and effective management practices within the organization.