<!doctype html>
*|MC:SUBJECT|*
Around the House Newsletter – December 2015 from Carbon Valley Heating and Air.
View this email in your browser

How Often Should You Replace Your Furnace Filters?
Regular maintenance of your HVAC system is important to keep your furnace running as efficiently as possible.
---
CVHVAC Hires NATE-Certified Technicians
90% of consumers prefer a certified HVACR technician over a non-certified technician to service their heating and cooling systems. It is no surprise that consumers want a job done right the first time.
Carbon Valley Heating and Air cares about our clients and assures your technicians are among the very best when it comes to heating and cooling needs.
---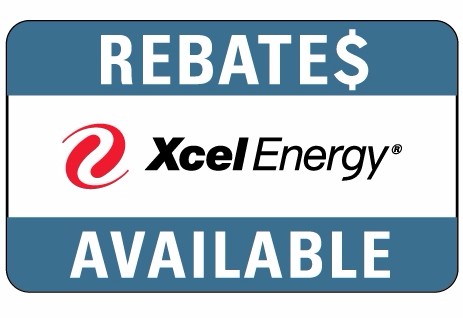 During the winter months, heating can account for nearly 50% of your energy bill. Xcel Energy has some ideas to help you save money. Learn to save on your heating bill.
---
---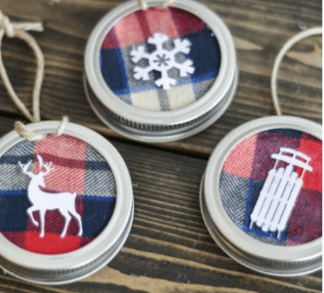 Simple Home Hack
Use the lids of mason jars to make unique Christmas ornaments. 
---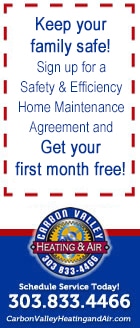 ---
On the Lighter Side
In the UK, it is illegal to eat mince pies on Christmas Day!
---
Quotable Quote
"Winter is not a season, it's a celebration."
– Anamika Mishra
---
Find us on Social Media!
Carbon Valley Heating and Air
PO Box 23
Firestone, CO 80520
Copyright © *|CURRENT_YEAR|* *|LIST:COMPANY|*, All rights reserved.
*|IFNOT:ARCHIVE_PAGE|*
*|LIST:DESCRIPTION|*
Our mailing address is:
*|HTML:LIST_ADDRESS_HTML|* *|END:IF|*
*|IF:REWARDS|* *|HTML:REWARDS|*
*|END:IF|*