Fall is Here! It's Time to Get Your Furnace Checked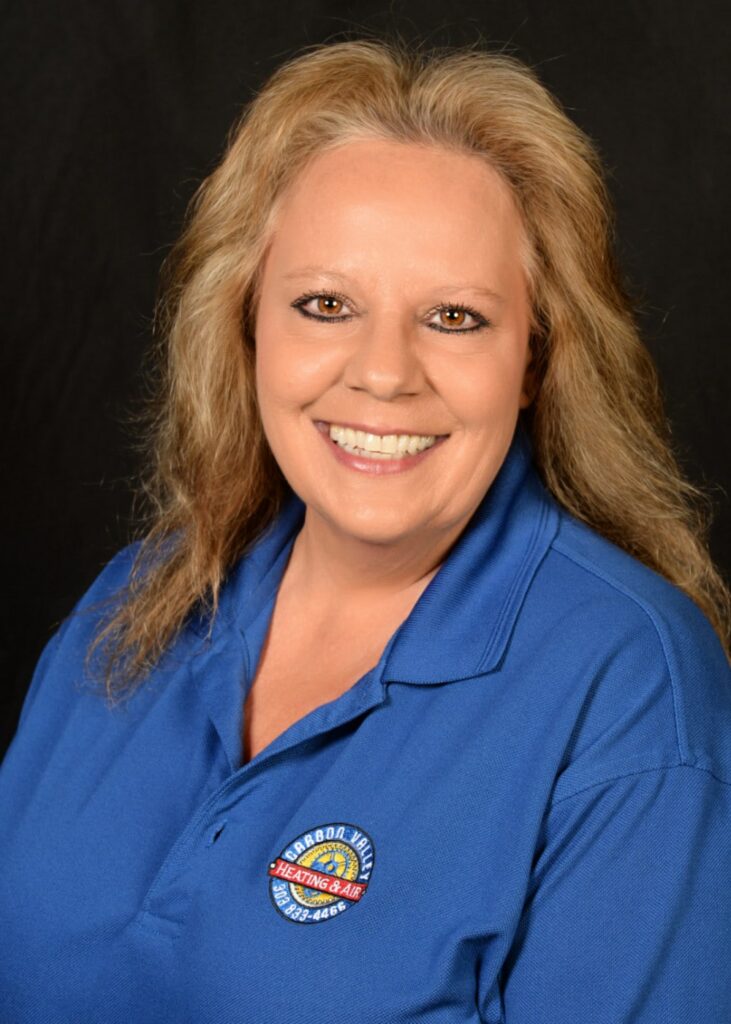 Routine maintenance is an important part of keeping your system healthy and running at peak performance. If you haven't had your furnace inspected for a while, we highly recommend that you do so this fall.
Here are 4 reasons to get your furnace checked before the weather gets cold.
Longer lifespan
Your furnace keeps your family warm and comfortable throughout the winter. That said, the working performance of your heating system should never be taken lightly. Routine maintenance has been proven time and time again to ensure proper equipment operation and lengthen the life of your HVAC system. Having your furnace serviced annually will ensure that it continues to run for the years to come.
Avoid costly repairs
Most households run their furnace day in and day out during the winter months. This can put significant stress and strain on your unit and may end up causing problems if you haven't had preventative maintenance done. Making sure that it is in tip top shape will help ensure that your unit is ready for the crisp fall and freezing winter. Plus, it will help you determine potential problems and have anything fixed as soon as possible.
Safety
Carbon monoxide is a serious threat. Symptoms of carbon monoxide poisoning often includes difficulty of breathing, shortness of breath, nausea and vomiting, and dizziness. Long-term exposure to this toxic gas can lead to more severe symptoms such as loss of consciousness, seizures, chest pain, and impaired mental state. It can also be deadly. Water heaters, central heating systems, and boilers are some of the major sources of carbon monoxide gas. Preventative maintenance along with a yearly tune-up can notify you of any potential problems.
Top notch energy efficiency
If your furnace is sluggish and is struggling to achieve the desire temperature, then the unit will work harder than it is supposed to. This leads to unnecessarily high electricity bills. Plus, clogged and dirty air filters can affect how efficiently your furnace operates.
Heating systems that lack maintenance can leave you with a sky-rocketing bill. Regular furnace maintenance will not only cut down your heating costs, it also ensures that your unit is running at peak performance.